Understanding the R&D Credit
---
Click on one of the four topics below to showcase the content.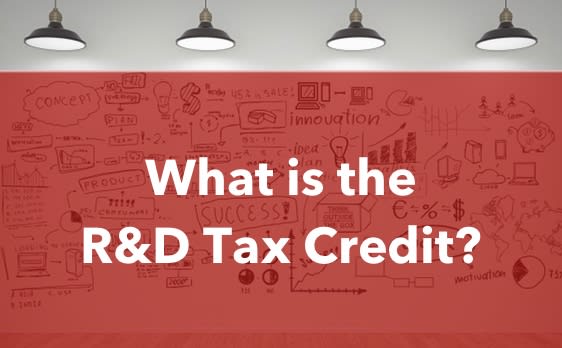 The R&D Tax Credit was created by Congress to:
Fuel American innovation by reducing the tax bill of qualified businesses.
Protect American jobs by keeping our technological capabilities within the United States.
Drive Gross Domestic Product (GDP) by investing in companies that showcase innovation.
Keep American businesses thriving by offsetting the cost of our premium American workforce.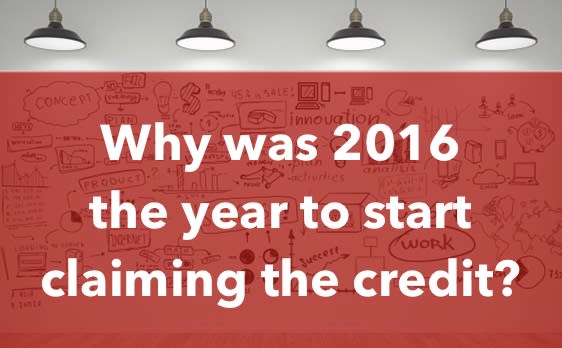 Prior to 2016 – the R&D Tax Credit could not be taken against AMT. That's all changed now.
That means if you run a company and AMT has traditionally kept you from further reducing your tax liability, 2016 is your year.
Now you can use the R&D Tax Credit to reduce your tax bill below AMT.
That's why 2016 and beyond is the time to jump on the R&D Tax Credit.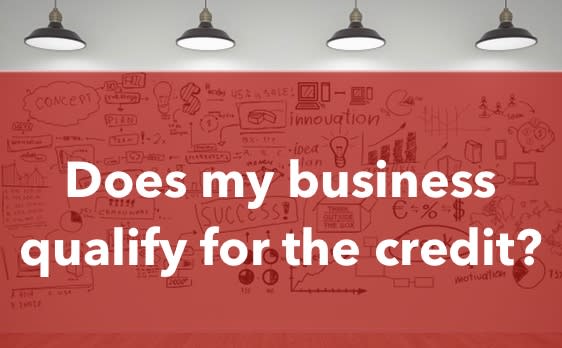 If you are unsure whether or not your business qualifies as "innovative" – there's more good news:
Starting in 2001 – Congress evolved the definition to include any activities (products, processes, software, techniques, or formulas) that are new and improved for the company.
In other words – if you're creating or improving something, whether it's new to the world or just new to you, you can and should be claiming the research credit.
Industries that benefit the most from the R&D Tax Credit.
Architects & Engineers, Job Shops
Manufacturers, Software Developers
How much is this credit worth to you? Click below to estimate your credit.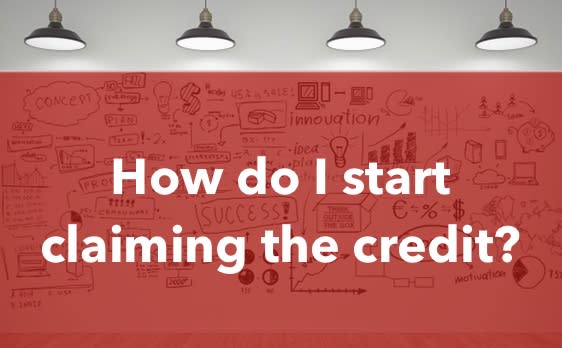 The R&D Tax Credit can be substantial, and if you want to reduce your tax burden by claiming the credit, you have a responsibility to make sure it's defensible.
You'll need to make sure you adhere to the IRS guidelines and properly track costs associated with R&D-related tasks.
That's where Titan Armor comes in to ensure effective execution.
Titan Armor offers the easiest and most defensible way to claim the R&D Tax Credit.
Titan Engineering knows the R&D tax credit inside and out – and we can show you how to track and claim your research credit without stress or confusion.
So stop overpaying your taxes and start protecting your American innovation!